Visit us at Europeans in Austin Blog 
Austin, the capitol of TX, has been called the only liberal city is the very Republic state of Texas. Austin has been voted for the last 10 years consistently among the 10 best cities to live, work, raise a family, go to college and retire. The average age is less than 30, the average population is smarter with higher income. The city also offers the great outdoors: more than 200 parks and around 300 days of sunshine each year. With Hill Country vistas outside the city and Lady Bird Lake in the center of town, Austin also has miles of hike and bike trails (thanks Lance Armstrong). After the beautiful sun sets, the most talented musicians in the country will show you why Austin is The Live Music Capital of the World. The music lovers never miss Austin City Limits and South by Southwest Festivals. While you visit, save time to visit the Whole Foods headquarters and many picturesque food trailers all Austinites favor. You might take a leisurely drive to admire the landscapes of Hill Country's picturesque countryside, the acclaimed Salt Lick Barbeque and vineyards. If your visit takes place late spring, you will enjoy the famous Texas Wildflowers along all the roads! Read more – and you understand why Austin's slogan is Keep Austin Wierd!  EuroCircle Austin @ Pinterest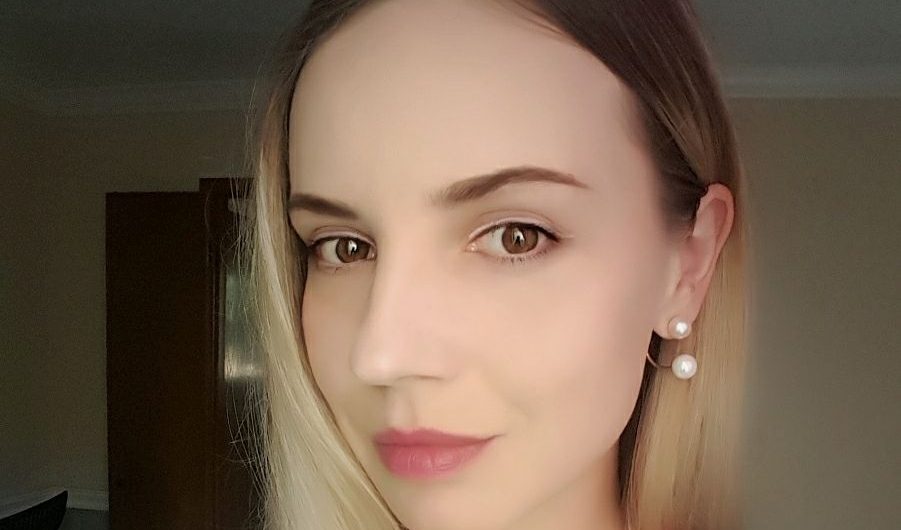 Paulina Szatkowska
EuroCircle
Growing up in Poland going through a challenging transformation from communism to democracy, she was brought up to be resourceful, practical and highly organized. At the same time, she was encouraged to keep an open mind and learn how to think outside the box. Paulina developed a deep interest in different cultures and was lucky enough to have not only support of her parents but also prestigious institutions that offered me scholarships to study abroad. Over 15 years of combined education and work experience in diverse environments made her an expert in identifying issues, solving problems and creating solutions to various challenges of a modern-day work place. Understanding the benefits of technology and her genuine ability to connect with people helps her to create balanced and stimulating surrounding for both herclients and colleagues.  She takes a great pride in stepping out of her comfort zone and not only sharing her knowledge, but constantly learning and improving myself.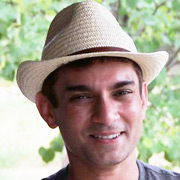 Adnan Khaleel
EuroCircle
Adnan first learnt about EuroCircle when he was invited to the first event in Austin in 2010 and has been a regular since. Like the other hosts, Adnan quickly became really good friends with the other EuroCircle members. "It's hard not to since I've made some of the most amazing friendships through EuroCircle" says Adnan when asked about EuroCircle and adds "Austin is a particularly friendly place, but EuroCircle really brings together a unique set of people who are either from abroad or have spent
a considerable portion of their lives abroad".
Adnan grew up in over half a dozen places in Asia, Africa and Europe, and considers the UK to be his natural home. After coming to the US over 10 years ago, Austin is the single longest place he has ever lived so in many ways Austin is his adopted home. You'll frequently see him running and cycling around the many trails in and around Austin, in addition to enjoying the many live music events that are always happening in Austin. Adnan adds "It's hard to keep up with Austin these days, especially since I travel quite  frequently for work, but I always make time to enjoy the city when I can".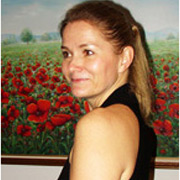 Kaisa Kokkonen
Founder & President
EuroCircle
Kaisa Kokkonen, EuroCircle Founder has been in the USA from May 1992. The first 12 years as an Associate Director of Marketing at Ernst & Young's International Tax Law Department. As a former lawyer, she has several years of work experience from her native country Finland in banking, insurance and the Finnish courts.
Kaisa founded EuroCircle after years of talking about with Cindy Willson and Eric Faltraco who both pushed her to do something about it. The hardest part was coming up with an original name that nobody was using. It took months because she didn't want to be a copycat.The first event took place at City Hall Restaurant on Monday, Jan 11 1999.
Kaisa likes doing lots of different things: reading, movies, good food, wines, traveling, opera, spending time with her family in the Finnish countryside, walking, and nature, helping with good causes… The list of things that she'd like to do is really, really long. She works full-time @ Dilogr.com and EuroCircle which leaves her literally no free time. Work – Start by doing the necessary, then the possible and suddenly you are doing the impossible. Life – Life is 10% of what happens to you and 90% of how you respond to it. Change – A good way to change somebody's attitude is to change your own.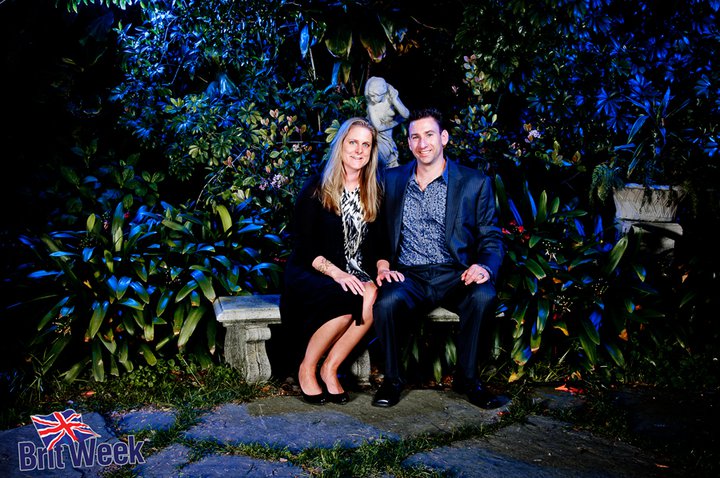 Emma Hochman (Cartmell)
EuroCircle
Upcoming events in Austin
Austin – Feb 23 2017
at Sellers Underground



December 18

at Foxy's Proper Pub



November 05

at Higher Ground (2nd Fl)



September 30

at Central Machine Works Brewery



June 12

at Foxy's Proper Pub