Famous as the birthplace of life, liberty and the pursuit of happiness, "Philly" offers much more than cobblestone streets and historical landmarks. Cultural, culinary, artistic and ethnic treasures abound, but a visitor must know where to look to find the best that the city has to offer. By day, explore four centuries of history and architecture, quaint neighborhoods, and its art scene. After the sun sets, the most talented chefs in the country will show you why Philly's is at the center of the country's dining map. While you visit, take advantage acclaimed performing arts and vibrant nightlife, but also save time for a leisurely drive to admire the landscapes of Philly's picturesque countryside.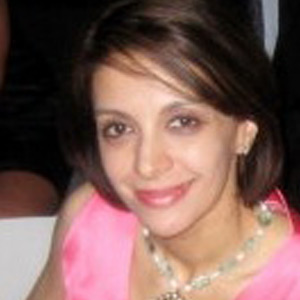 Sherry Kumar
EuroCircle
Born and raised in Serbia (former Yugoslavia) to an Austrian mother and an Indian father, Sherry grew up moving around the world with my parents and developed a passion for languages, cultures and exotic locations.
"I fell in love with Eurocircle ten years ago when I attended my first event in New York, and knew right away that I wanted to organize my own circle. Since then, I have made some dear friends and had some memorable experiences creating and attending events."
Upcoming events in Philadelphia
There are no upcoming events for Philadelphia at this time, check back later.
Past events in Philadelphia



November 11

at Marsh Creek Water Sports & Boat Rental



November 22

at Valley Green Inn



November 09

at Park Towne Place Premier Apartment Homes



September 17

at PRIVATE RESIDENCE



February 25

at Pyramid Club (Philadelphia, PA)
EuroCircle Hikes the Wissahickon


February 02

at Valley Green Inn