Welcome to Orange County!
Disneyland and Knott's Berry Farm, as well as several beaches along its more than 40 miles (64 km) of coastline. It is affluent and politically conservative. In fact, a 2005 academic study listed three Orange County cities as being among America's 25 "most conservative," making it the only county in the country containing more than one such city. There is no defined urban center in Orange County. It is mostly suburban, except for some traditionally urban areas at the centers of the older cities of Anaheim, Santa Ana, Orange, Huntington Beach, and Fullerton.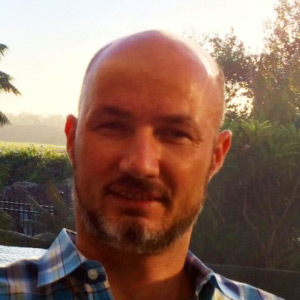 Patrick Charriou
EuroCircle
Patrick took after Herve Duboscq who used to run the events for EuroCircle OC – at Herve's suggestion.
His cell is (949) 923-1110
Incoming Events in Orange County
There are no upcoming events for Orange County at this time, check back later.
Past events in Orange County