Welcome to Silicon Valley/South Bay
Silicon Valley is in the southern part of the San Francisco Bay Area in Northern California in the United States. It is the leading hub for high-tech innovation and development, accounting for est. 1/3 of all of the venture capital investment in the United States. Stanford University, its affiliates, and graduates have played a major role in the development of this area. The land of google, facebook, HP, Oracle etc. Silicon Valley has the highest average high-tech salary at $144,800 (2008 est)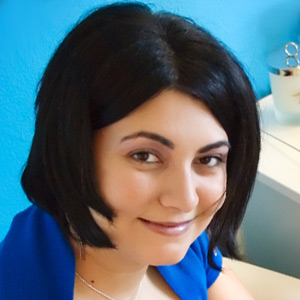 Layla Sabourian
EuroCircle
Layla is originally from Iran with a touch of France in her (and a husband Antoine Tarwe who is from Belgium but whose parents also live part-time in Southern France). She has lived in Canada, USA, France, Russia and Mexico. Layla has worked for Logitech, eBay and currently she works at Yahoo. Her interests: reading, Foreign Cinema, and anything that has to do with Italy and Argentina: (Tango, Julio Cortázar, Cinema), contemporary art, haute couture, photography, Iranian poetry, sport cars, literature and fusion cuisine. She also has a passion for matching people up, and has a small dating service on the side, but she only accept clients that have been referred to her.
Upcoming Events in Silicon Valley/South Bay
There are no upcoming events for Silicon Valley at this time, check back later.
Past events in Silicon Valley/South Bay