Upcoming EuroCircle Events…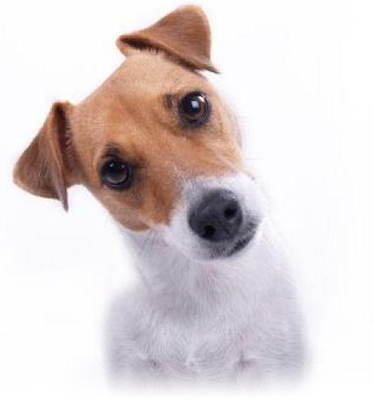 Its free, it has always been free…
No membership fees, no pressure, no monthly fees, no restrictions to contact other members…how do we do it? EuroCircle has always- since 1999 – been a labor of love!
As members say "what goes in EuroCircle makes it good. What doesn't, makes us GREAT".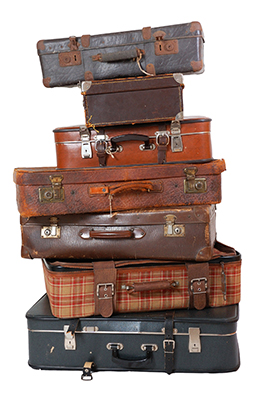 Don't pack that suitcase just yet…
Sherry organizes annual trips for fellow EuroCircle members.  Most cities organize plenty of local excursions.
Come with us  – explore your own city or the planet. We have organized trips to Turkey, Peru, India, Vietnam, Cambodia and this October we are traveling to Africa. Check out the itinerary here.
Its all about having fun…
Wine tastings, dinners, art events, concerts and excursions…you name it, we have done it.

Come with us and mingle for a night with Europeans and Europhiles.