Vienna's amazing historical face is easily recognised: grand imperial palaces and baroque interiors, museums flanking magnificent squares and, above all, the Hofburg – where the Habsburg rulers lived, loved and married into empires..However, it is also one of Europe's most dynamic urban spaces. MuseumsQuartier houses some of the world's most provocative contemporary art behind a striking basalt façade. A courtyard buzzes on summer evenings with throngs of Viennese drinking and chatting. The city of music greats such as Mozart, Beethoven, Haydn, Schubert, Strauss, Brahms, Mahler and Schönberg is also the Vienna of Falco, who immortalised its urban textures in song. The 'blue' Danube cuts a path just to the east of the historical centre and the Wienerwald (Vienna Woods) creates much of Vienna's western border making Vienna a capital with a great outdoors.
EuroCircle Vienna in the Press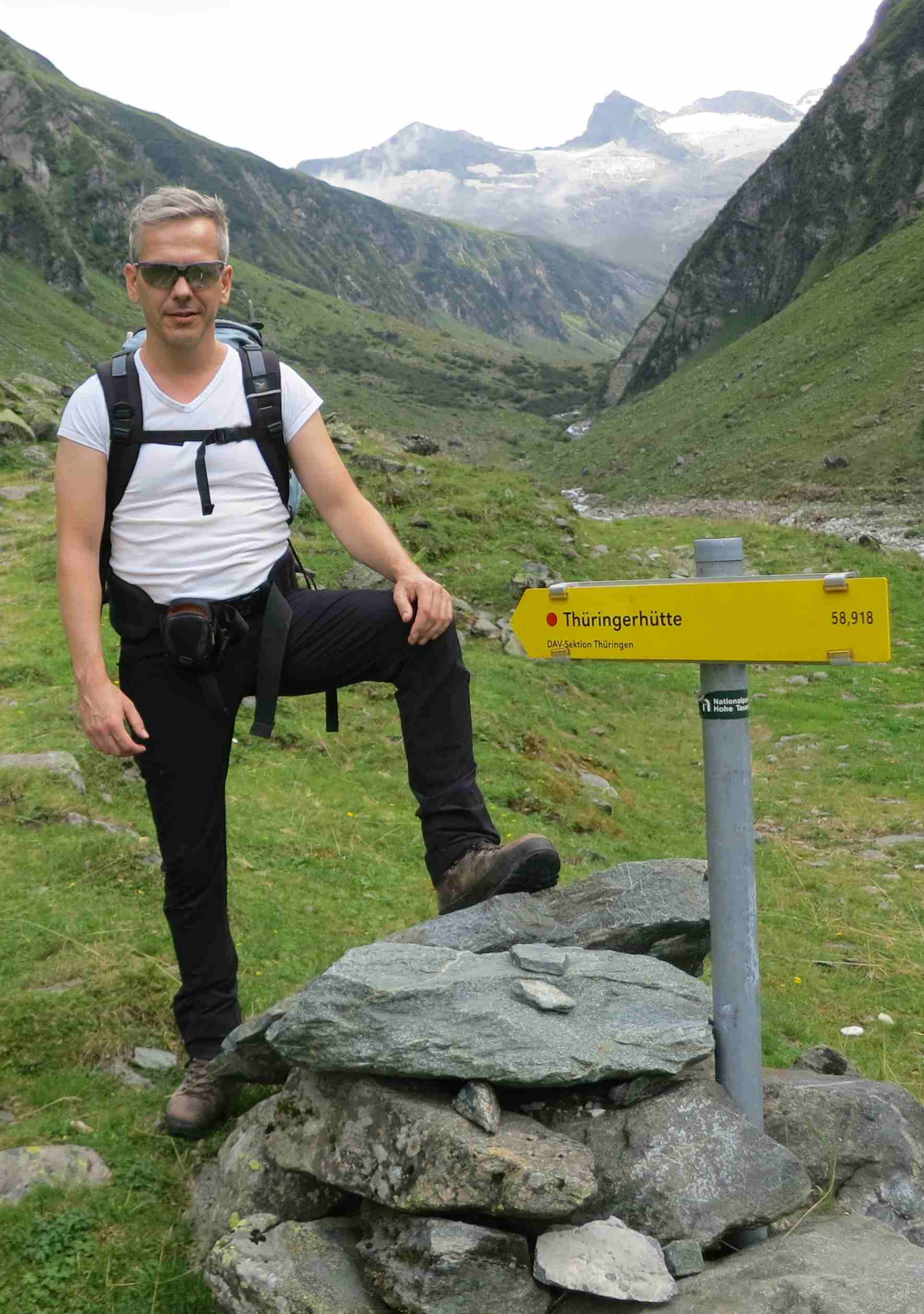 Christian König
EuroCircle
Christian grew up in Germany where he studied together with Tom Lepere – the former EuroCircle Vienna Team leader. Tom used to attend EuroCircle events at Chicago
Christian and Tom reconnected by coincidence in one of the coolest typical bars of Vienna (Jenseits, of course). Tom introduced him the EuroCircle a few years ago.
And here is a secret: Both organized parties already in the 90ies at the University of Jena.
Since 2003 Christian works & lives mainly in Vienna. He loves bringing people together with new people and or ideas.
With the passion of networking and organizing parties he discovered and is still discovering Vienna.
As a new father he is taking a break of work and reactivating the EuroCircle Vienna Group.
So,  Christian changed from his Vespa to a baby stroller, and he is loving it!
Upcoming Events in Vienna
There are no upcoming events for Vienna at this time, check back later.



October 03

at Radisson Blu Style Hotel - H 12 Bar