Famous for its outlandish gay groups, earthquakes, gorgeous scenery and eccentrics, San Francisco is probably considered by many Europeans as the most beautiful city in the USA. With 43 hills and a population of free thinkers, crafty inventors, and weirdoes passing as normal, this city stubbornly refuses to be ordinary. San Francisco's stratospheric real estate and stock booms and crashing busts aren't for the weak of heart, but this town gives one hell of a ride. It is a place everyone should visit at least ones. It's hard to resist with all its charm and nearby Sausalito, Napa Valley and Silicon Valley adds to the appeal. Bike over the Golden Bridge…what an experience!
The first official EuroCircle event in San Francisco took place on February 22 2001 – see PHOTOS from the Butler and the Chef.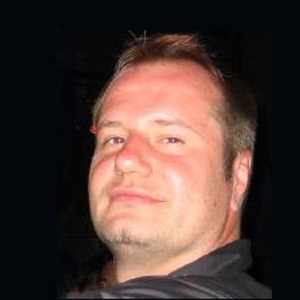 Marc van Brabant
EuroCircle
Originaly from the Netherlands, Marc moved to Wisconsin at 16 and went on to the University of Wisconsin, Oshkosh. Here he fell in love with the Model United Nations and received the best delegate award in St.Louis and in New York City with more than 140 universities competing. After an internship over the summer, he immediately went back to Europe where he finished a Master of Science at the University of Sheffield Hallam and the Hanze Hoge School of Economics of Groningen. He was the Board Representative of all Master's Students in Sheffield.
He found a job at non-profit on-line marketing company but soon the company was bankrupt and he then became a project leader at a rising semi conductor company, however the bubble hit even worse but this give him the opportunity that he always loved to do: paint and dj. So becoming the General Manager of an Art Gallery was a made in heaven. At the art gallery he experienced such a love for people and food that he was inspired by the smiles of his customers. So naturally planning weddings, events, birthdays became 2ND nature to him and now he continues his passion marketing and planning events as the bar and beverage manager for the Intercontinental Hotel Group and obviously as SF rep for Euro Circle.
Upcoming Events in San Francisco
There are no upcoming events for San Francisco at this time, check back later.
Past events in San Francisco