Famous for its outlandish gay groups, earthquakes, gorgeous scenery and eccentrics, San Francisco is probably considered by many Europeans as the most beautiful city in the USA. With 43 hills and a population of free thinkers, crafty inventors, and weirdoes passing as normal, this city stubbornly refuses to be ordinary. San Francisco's stratospheric real estate and stock booms and crashing busts aren't for the weak of heart, but this town gives one hell of a ride. It is a place everyone should visit at least ones. It's hard to resist with all its charm and nearby Sausalito, Napa Valley and Silicon Valley adds to the appeal. Bike over the Golden Bridge…what an experience!
The first official EuroCircle event in San Francisco took place on February 22 2001 – see PHOTOS from the Butler and the Chef.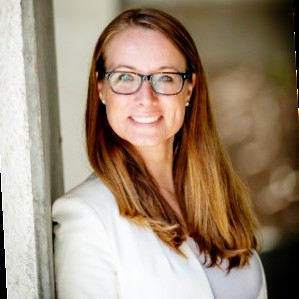 Jette Williams
EuroCircle
Originally from Denmark – text to be added
Upcoming Events in San Francisco
There are no upcoming events for San Francisco at this time, check back later.
Past events in San Francisco