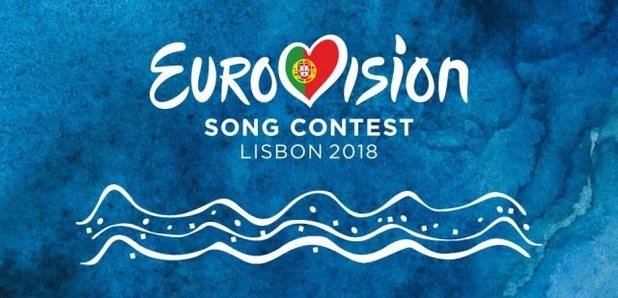 EuroCircle Presents: Eurovision Song Contest 2018 Watch Party
Hosted by Varduhi and Marko Pellikka
Doors will open at 11am, the final will commence at noon!
This will be 3rd watching party after the last 2 great watch parties. People brought their own European Flags and hung them all over the windows.
The bar will have a simplified menu just for us. It will range from pizza to chicken appetizers (cash and credit card accepted)
I (marc) will not be hosting but we have a great hostess that will greet people and the owner Valon will be there as usual ensuring we have the best sound for our European Contestants.
Good luck!
The EC Team