The term 'The Big Apple' was coined by touring jazz musicians of the 1930s who used the slang expression 'apple' for any town or city. Therefore, to play New York City is to play the big time – The Big Apple. There are more Irish in New York City than in Dublin, Ireland ; more Italians in New York City than in Rome, Italy and more Jews in New York City than in Tel Aviv, Israel ….! New York can be anything you want it to be. Countless people have pinned their dreams on NYC, thrown caution to the wind and wish for the American Dream to come true. If you can make it in New York City, you can make it anywhere. The real New Yorkers are tough, witty and quick on their feet but they have a big heart! And they WALK a lot…we like that as Europeans! It is a city many Americans consider un-American.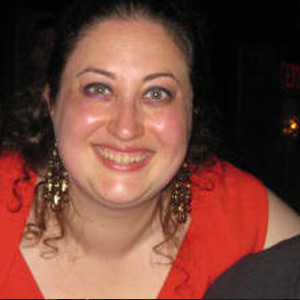 Alex Spirer
EuroCircle
I caught the travel bug when I was younger traveling across the US with my parents. In college and after I have traveled to over 34 countries and I hope to make the 100 country club one day.
I work for DilogR.com and I live in New York City. I was introduced to EuroCircle in 2005 and have made many wonderful friends through my involvement. I run EuroCircle in New York.
Upcoming events in New York
There are no upcoming events for New York at this time, check back later.