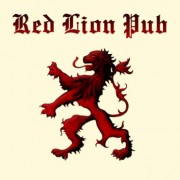 Join EuroCircle Houston Team on Thursday, August 16 at 17.30 for our next Houston event.
EuroCircle is a free informal community for ALL expats  (with European flair) – we welcome everyone .  Join us and exchange ideas, tips or contacts & meet people at our events or via the forums. Invite all your international friends/people interested in meeting more international crowd to join EuroCircle.
We will meet at Red Lion on Shepherd –  The room left from the entrance and bar
2316 South Shepherd Drive  Houston, TX 77019
We hope to see you there.
Mary Beth & Team