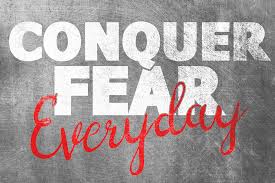 For some reason – maybe due to the movies and TV series, many of us think that the USA is the promised land for the psychiatrists and therapists. Who has not heard about the Sex and The City – and follow the Frasier and numerous other favorite characters on TV.
Monaco is a sovereign city-state and microstate, located on the French Riviera in Western Europe. France borders the country on three sides while the other side borders the Mediterranean Sea. It is the second smallest and the most densely populated country in the world with a land border of 4.4 km (2.7 mi), a coastline of 4.1 km (2.5 mi), and a width that varies between 1,700 and 349 m (1,859 and 382 yd). Monaco's most populous Quartier is Monte Carlo and the most populous Ward is Larvotto/Bas Moulins. In 2014, it was noted about 30% of the population was made up of millionaires. It truly is one the most known hotspots for the super rich.
However, Monaco is also the country with the most psychiatrists per capita worldwide. In 2014, the tiny principality had 41 shrinks per 100,000 of its population, according to the World Health Organization. Another country renowned for its wealth, Norway, also has a high rate of psychiatrists, 29.7 per 100,000 inhabitants. If you look at the countries in the developing world that is not the case. For example India has only 0.3 psychiatrists per 100,00 people.
You will find more statistics at Statista