NEW YORK'S LEADING ROLE IN THE FIELD OF ART IN PUBLIC SPACES. A TOOL FOR CHANGE AND COMMUNITY IN SUSTAINABLE CITIES
This panel discussion addresses the singularities of public art as a tool for change and social engagement, focusing specifically on New York City's commitment to art in public spaces as exemplified by recent outstanding projects such as Coolture Impact.  For those who do not know Ana Calvo de Luis (YET!!), she is a longtime EuroCircle member from the lovely region of Rioja, Spain.
With Kendal Henry, Director of Percent for Art Program, and Ana Calvo de Luis, Founder and CEO at COOLTURE IMPACT.
Introduced by Juan José Herrera de la Muela, Consul for Cultural Affairs.
Whether driven by the community or municipal agencies, public art moves beyond improving aesthetic quality within neighborhoods, by reinforcing social connections, fostering community revitalization and economic development. Cities across the U.S., including New York, have instituted "Percent for Act" programs, which mandate that a portion of the budget for city-funded construction projects is used to fund and install public art. In 1983, New York City launched its Percent for Art program, and has since commissioned over 300 site-specific, permanent public art works in schools, courthouses, police precincts, and transit sites.
The participants will discuss the singularities of public art as a tool for change and social engagement. Among other outstanding projects, they will discuss Coolture Impact, the large interactive public platform for cultural content and social engagement recently opened on street level in New York City's Times Square area.
Discussion will be followed by cocktail reception.
ADMISSION:  FREE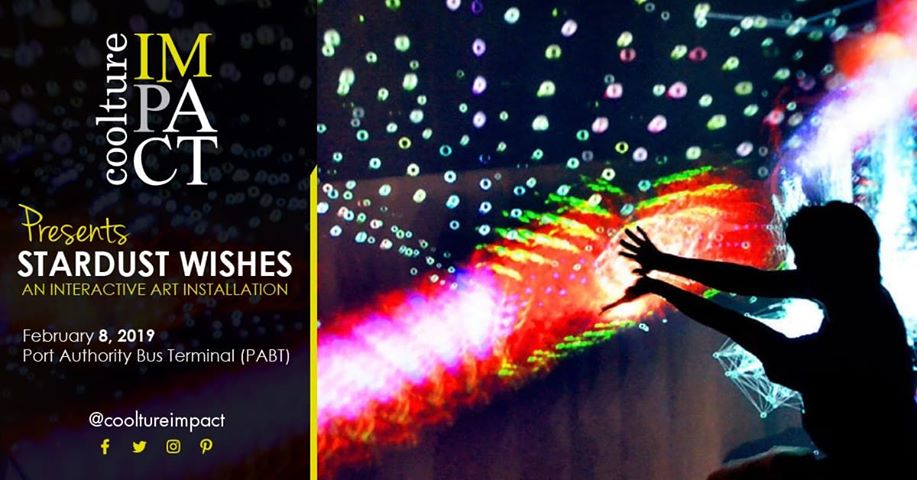 https://www.eurocircle.com/euro/wp-content/uploads/event-new-york/2019/02/NewYork-Coolture.jpg
425
953
Kaisa Kokkonen
http://www.eurocircle.com/euro/wp-content/uploads/2014/06/eclogow1.png
Kaisa Kokkonen
2019-02-05 22:30:19
2019-02-05 23:20:19
New York – Feb 07 2019