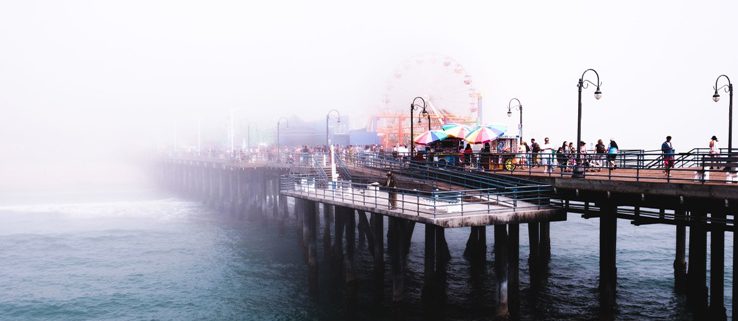 We all think we know so much about the cities we live in.
LA was founded on September 4, 1781 and it has grown into a dynamic metropolis. The city's leadership has its eye on the future, while they seem to be eagerly preserving its extraordinary cultural heritage.
LA is one of the most ethnically diverse cities in the world, making it a truly global city. Did you know that LA is home to 211 sites that are on the National Register of Historic Places, including the Los Angeles Memorial Coliseum, the Bradbury Building, Watts Towers and the Ennis House?
LA is considered the entertainment capital of the world. It might be home to more creative residents than any other city with its long history with film, TV, music and literature.
From the world class LA Philharmonic to the Walt Disney Concert Hall, J. Paul Getty Museum and LACMA, LA's cultural legacy continues to grow.
Foodies across the world recognize LA as the birthplace of the Cobb Salad and French Dip, and a major influence on California and ethnic cuisines.
Let's see what is YOUR actual Los Angeles IQ?