EuroCircle's Annual Oscar Party
Join EuroCircle for our Annual Oscar Party at this new hotspot Ainsworth Midtown where we will watch the Oscars on TVs in their private back room. No Cover when you say EuroCircle at the door!   We will start the evening off watching the Red Carpet arrivals starting at 6pm and then watch the Oscars Live!
BEST FOREIGN FILM NOMINEES have a few Europeans on the list:
Dress Code: Dress to Impress
Great drinks and Food will be available for purchase throughout the night!
We will have Oscar Ballots for you to track your favorites throughout the evening! Who do you think will win this year?
Feel free to bring friends the more the merrier!
We look forward to seeing you for a great night out in celebration the Oscars!
Best,
Frank Breuer, Germany
Mitch Kutner, USA
Diana Cristea, Romania
Alexandra and the EuroCircle New York Team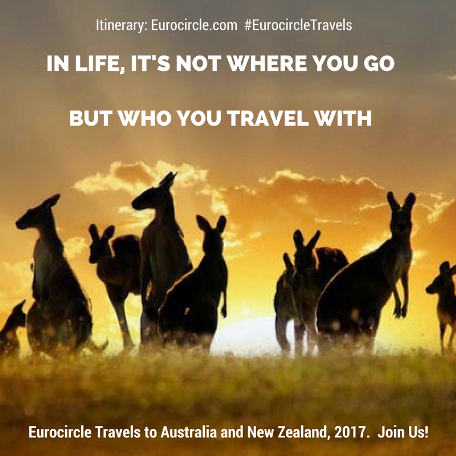 OCT 2017 – Travel with Sherry to Australia & New Zealand
This year, our gathering takes place down under, as we meet in Sydney to embark on an 13 day tour of both Australia and New Zealand.
Sydney/ Cairns, Great Barrier Reef, Queenstown
Tentative Departure Date, Oct 25 2017
http://www.eurocircle.com/euro/eurocircle-travels-to-australia-new-zealand-october-2017/
Save
Save
Save