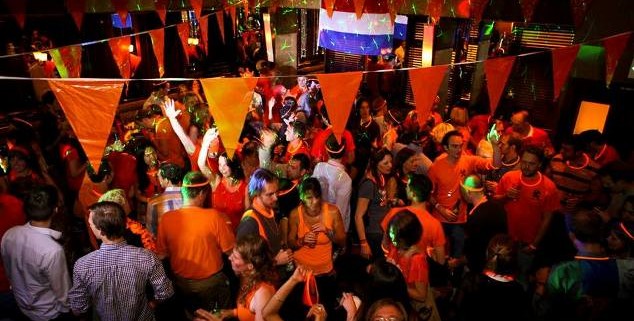 General elections were held in the Netherlands on Wednesday 15 March 2017 to elect all 150 members of the House of Representatives.
This was the first election since 2002 called because of the completion of the government's four-year term rather than the resignation of the cabinet.
The votes are still being counted in the Dutch 2017 general election but preliminary results show that the incumbent VVD headed by Mark Rutte have taken the largest share of the ballot papers. Far-right populism in Europe failed its first test of 2017 when the nationalist firebrand Geert Wilders came a distant second in the closely-watched Dutch election. Conservative Prime Minister Mark Rutte claimed victory in The Hague Wednesday night, amid wild cheering and whistling from his jubilant supporters.
Turnout was 81%, the highest in three decades. Voters turned out in droves. Many journalists felt this particular election is a test of populist right-wing sentiment in Europe, ahead of the French presidential vote (in April) and the German national election in September.
You will find more statistics at Statista