EuroCircle Team asked me to write a few words about myself, so here goes:
My name is Tomi Hinkkanen and I am a freelance journalist. I work mainly for Finnish news outlets. I have been working as a reporter in Los Angeles since 1994.
As you can imagine, journalism and the way it's done has changed a lot since then. When I started there was just a phone and a fax machine. Deadlines were a little more lenient too. Now the story has to be done exactly when an event is over and preferably before that.
I am what you call a general assignment reporter, which means I cover a wide variety of topics. One basic category are Finnish people doing something interesting in America. I once met an old Mormon lady in a remote village in Utah, who spoke perfect, although antiquated Finnish. And she had never been to Finland! Her parents had taught her the language. I've recently worked on stories about a WW2 lotta (volunteer nurse), a Finnish holiday resort in Central California created by a Finnish immigrant, and a Finnish comedian, who was voted the funniest person in the world.
HOW IS HOLLYWOOD?
Don't I cover Hollywood stars, being in Los Angeles, you might ask. Over the years I have done lots of movie star interviews. They are arranged by the movie studios, who have their publicists sitting in on every interview session. If you ask something they don't like, they will ask you to rescind your question at the threat of being blacklisted from that studio's junkets, as the studio interview events are called. I attended many junkets and met many stars, most of whom were nice. But I never quite got used to the idea that someone else can dictate what I am allowed and not allowed to ask. And yes, I have been blacklisted too for asking wrong questions. So, those star interviews have pretty tapered off for me aside from an occasional gig. think it's a good thing. I rather spend my limited time doing something else than being an advertising arm for a Hollywood studio anyway.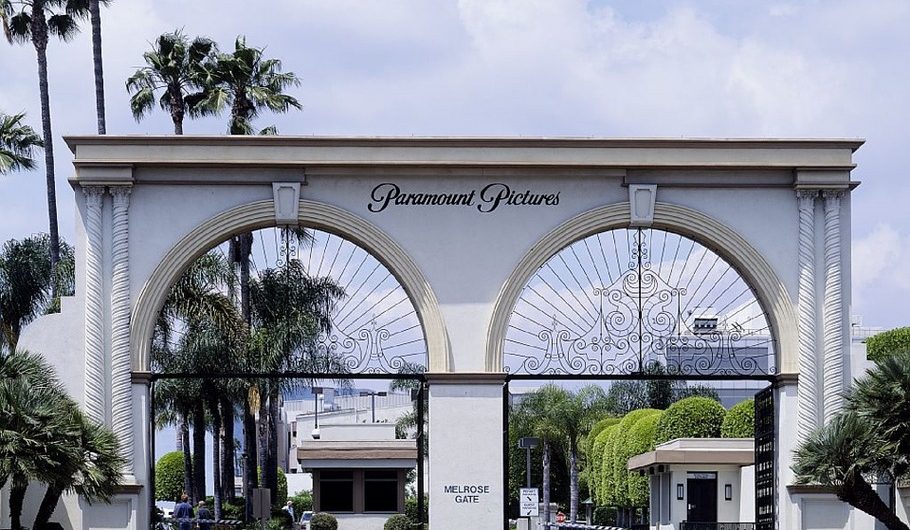 WHAT STORIES DO I LIKE TO COVER
What do I then like to cover? The best part of my work is that I get to travel across this vast country and talk to people in faraway places. Before the last presidential elections, I went to Texas and the Midwest to chat with people. It was almost like going to a different country. My favorite trip last year took me to Salem, Oregon to witness a total solar eclipse. It was the most memorable experience of my lifetime!
How did I end up being a journalist in LA in the first place? I first came to the US from my native Finland at 19 to study film. I graduated from Columbia College Hollywood with a B.A. in Cinema degree. I then returned to Finland. I made corporate pr-movies and then got into broadcasting, first on a local radio station. One might say I liked to hear my voice on the radio. I was then hired by MTV3, a Finnish TV network as a domestic news reporter, first in my hometown Turku and later in the capital city Helsinki. I did that for five years. Then California called out to me again and I returned to the Golden State – this time as a freelance journalist.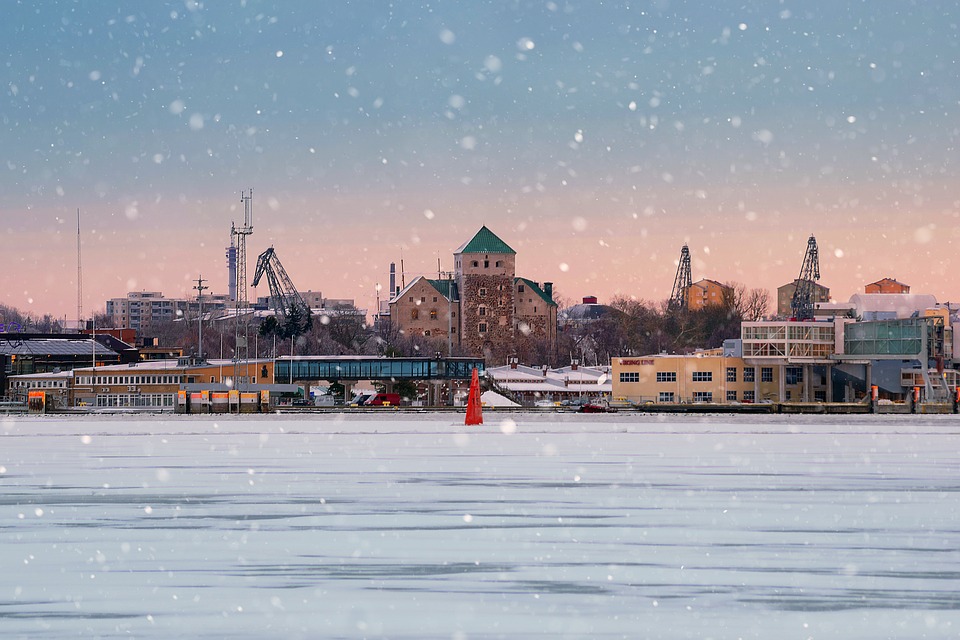 The first years were tough. I should have made a lot more connections with potential employers back in Finland. Now I had to create those contacts from afar. Little by little I managed to gain a steady clientele. I first missed my co- workers, but by now I'm quite used to and comfortable being the lone wolf.
JOURNALISM TODAY
How has journalism changed during my time? As I said before, in the beginning there was just a phone and a fax machine. But there was also mail. And people responded to letters. Now we have gazillion ways of reaching people, but it's harder than ever to reach them. Finns are especially notorious for not answering their messages. Stories have gotten shorter. Nowadays it's just the facts, ma'am. Because of digitalization, newspapers can now get stories for next to nothing by copying and pasting stories previously published in big news outlets. Therefore, it's harder to sell topics. Interviewees have gotten pickier too. But I've got to tell you: having a story written about yourself by a professional writer is a wonderful thing for you and your loved ones. Topics have remained pretty much the same. Perhaps editors have become stricter than before. In the past, an average Finn living in LA, doing something interesting might have been a story. Now that person has to be sexy or a celebrity or preferably both in order to make it into the news.
What will future bring? As everybody has a smart phone in their pocket ready to record sound, pictures and video and faraway countries are just a plane ride away, are we foreign correspondents needed anymore? I would like to think so. Surely you can interview people remotely and I have done so too on an occasion. And of course reporters can fly in, do a bunch of stories and leave. I have done that too. But nothing replaces a seasoned, well-connected reporter, who knows his or her turf, culture and customs and can put the story in the right perspective. We are fewer and farther apart, but we are still here – for now.
SHARE WITH ME YOUR STORIES
Finally, I would like to reach out to you. I'm always on the lookout for interesting stories, so if you think you have one, please don't hesitate to contact me.
In this present anti-immigrant atmosphere, it is important that we immigrants stick together. I would like to see more solidarity especially from us Europeans toward our brothers and sisters from across the southern border. The circumstances in which we relocated to the United States may have been different, but we are all human beings and in this boat together.
Thank you for reading my story and have a wonderful year 2018!
CONTACT TOMI HINKKANEN: