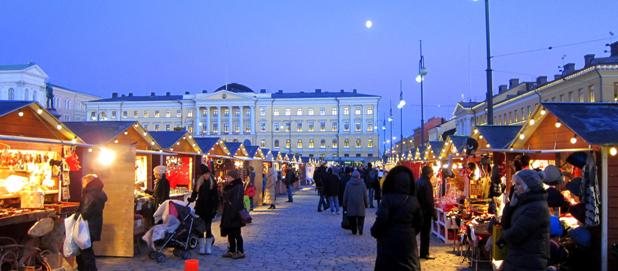 Cost of living in major European cities
Quality of life
Nobody is surprised to see Geneva, London and Oslo as top 3 – some might be surprised to see Dublin so high.
However, most of us may be surprised to see how Berlin is #11.
Fair rental prices, cheaper living costs than in NYC for example, that's what Berlin is known for. Not to mention the leisure, cultural and educational opportunities that provide 3.7 million Berliners with room for personal development.
Some people consider Berlin as a paradise among major European capitals: green spaces, lakes, city parks, spacious streets, short distances, a well-developed transport network, not to mention cheap and quick connections to the surrounding areas and the sea, make Berlin a place with impressive scope.
A piece of trivia for your information: Berlin is the only German city that can cover its drinking water needs with its own groundwater?
You will find more infographics at Statista
https://www.eurocircle.com/euro/wp-content/uploads/travel/2013/12/Travel-Helsinki.jpg
271
618
Kaisa Kokkonen
http://www.eurocircle.com/euro/wp-content/uploads/2014/06/eclogow1.png
Kaisa Kokkonen
2018-11-13 00:33:46
2018-11-13 00:36:29
Cost of living in major European cities