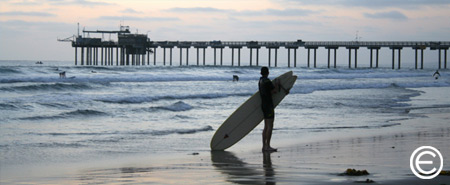 San Diego:Oktoberfest @Cafe Europa in Solana Beach
Date: October 02 – 2002
Location:
Address:
Since it's October, we have no alternative but to hold our own Oktoberfest at Cafe Europa in Solana Beach on Thursday October 2,
2003 at 5.45 pm until whenever you like..
Cafe Europa is an authentic German Restaurant serving fantastic German cuisine and beer at
incredible prices.
The owner, Irene, agreed to give us the exclusive run of the place and will be
putting on a full German buffet, including dessert-Kuechen- and coffee and of course will be serving
German beers and a full selection of wines and champagne.
To ensure that we all get to eat and drink at least one beer or wine the charge will be $12 to include food and
your first drink–you can't beat that!! Payment to be made at the door.
Cafe Europa is located in Solana Beach, just off the 5 Freeway in the
Solana Beach Towne Centre at
677 San Rodolfo Drive, Ste. 311, Solana Beach, Ca 92057 Tel. (858) 793 4693
From the 5 Freeway, exit at Lomas Santa Fe, head for the Ocean on Loma Santa
Fe, take the first left on Solana Hills and follow the road round for about half
a mile past Starbucks. Cafe Europa is in the Mall on your left and
directly opposite Staples.
Parking is free and plentiful.