San Diego was once largely defined by military retirees (navy base) – think khaki and plaid. Nowadays there is a lot of high tech companies and city's economy has not suffered as badly as many others. The mildness of the climate defines the city. For a big and fast-growing city San Diego manages to hang on to a resort feel despite the skyscrapers and brick facades of its revamped downtown. You need a car to get around. There is plenty of outdoor space to enjoy the weather, from beaches and boardwalks to the fields and footpaths of sprawling Balboa Park.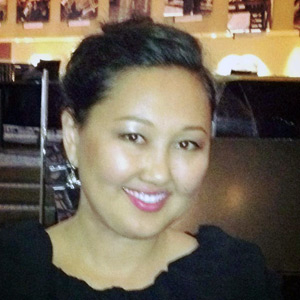 Gulnaz Magauiyeva
EuroCircle
Gulnaz Magauiyeva is originally from Kazakhstan. After earning her Bachelor of Arts in German from University of Foreign Languages in Almaty, Kazakhstan, she worked at Honorary Consulates of Austria and Sweden assisting citizens in legal and trade matters. She moved to San Diego in 2009 and received her MBA degree at Point Loma Nazarene University in 2013. She currently works at Viaway, Inc. as a Marketing Director.
Upcoming Events in San Diego
There are no upcoming events for San Diego at this time, check back later.