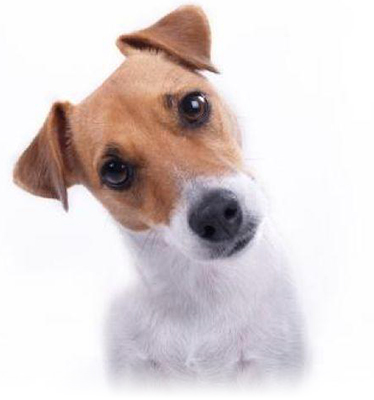 No sadface! We'll help you make friends…
We are all expats and we know it can be difficult to meet new people in a new city. Whether you land in New York, Chicago, San Francisco or Barcelona, there is a EuroCircle group that can help you to meet Europeans and other expats and network in YOUR city.
We've been doing this since 1999 so we are pretty good at it.
Home away from home.  Wanna start a group in YOUR city?