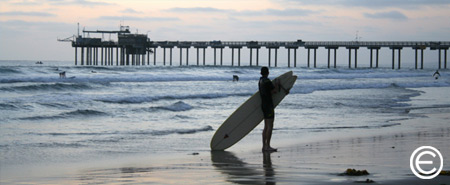 EuroCircle Holyday Celebration at Prego
Date: December 10 – 2005
Location:Prego Ristorante
Address: 1370 Frazee Rd San Diego, CA Mission Valley in the Hazard Center CA
Join the Holyday spirit with the San Diego Euro-Circle on Saturday, December 10, 2005 at 5:00 pm.
Enjoy the Italian buffet and one (1) complementary glass of wine or a beer, at the Prego Ristorante, located in Mission Valley in the Hazard Center.
1370 Frazee Rd San Diego, CA 92108, US
Phone #: 619 294-4700
Plenty of parking as well as free Valet parking.
As we all know, the Prego has been our host in the past more than once. The experience has always been professional and courteous. Prego's food is excellent and the buffet is plenty.
Food will be served from 5:30 pm to 7:30 pm.
Please RSVP as soon as possible:
$20.00 to be paid at the door. Please CASH ONLY
A bar will be set up on the patio for us with wine (red and white) and 3 different kinds of imported beers. Please keep in mind that only the first drink is complementary.
Please do not forget to RSVP. We are looking forward to see you again on December, 10, 2005.