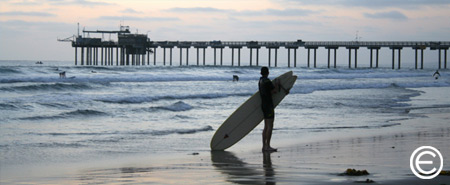 San Diego-Martinis at the Axis Bar
Date: March 25 – 2004
Location:
Address:
Next event: Martinis and Euro/Californian/Asian fusion cuisine
Date: Thursday March 25th, 2004
Time: 6.00 pm until closing
Where: Axis
Martini Bar and Restaurant, Del Mar
For this event, we will be at the Axis Martini bar and restaurant in Del Mar.
The Axis Bar's new management team, Gladstone
productions, led by Executive chef Matthew
Gladstone can not wait to impress us all with their culinary and event
management skills.
Cover $15 (cash only at the door) to include your first Martini or other drink
of your choice and a delicious buffet of appetizers, representing the finest
fusion of Euro/Mediterranean, Californian and Asian cuisine-plus dessert.
The Axis bar is located at 2010 Jimmy Durante Blvd., Del Mar, minutes from the Del Mar race track in a 'hidden'
location in the middle of an office complex. For directions click
here. Look out for the sign with the European flag on top on Jimmy
Durante Blvd.
FREE parking in the spacious car park.